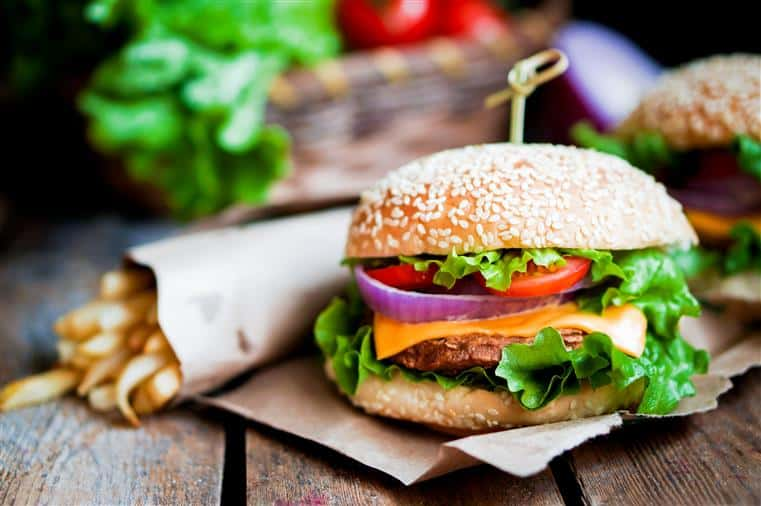 Hear Our Story
HOW WE STARTED
WELCOME TO MAGEE DINER!
We are conveniently located directly off I-90 NYS Thruway at exit 41.
Established in 1995, Magee Diner has earned the reputation as a popular family restaurant serving country fresh, home-cooked meals daily.
We serve Breakfast, Lunch and Dinner from 6am-9pm, Monday-Saturday and Sunday we're open 6am-3pm serving Breakfast and Lunch.
Because of its central location throughout the State, it lends itself well as an ideal meeting place, as a starting point for wine tours; and it's just 5 minutes from the Waterloo Outlet Mall.
Feel free to call ahead...we'll save you a seat. Our phone number is 315-539-0214.